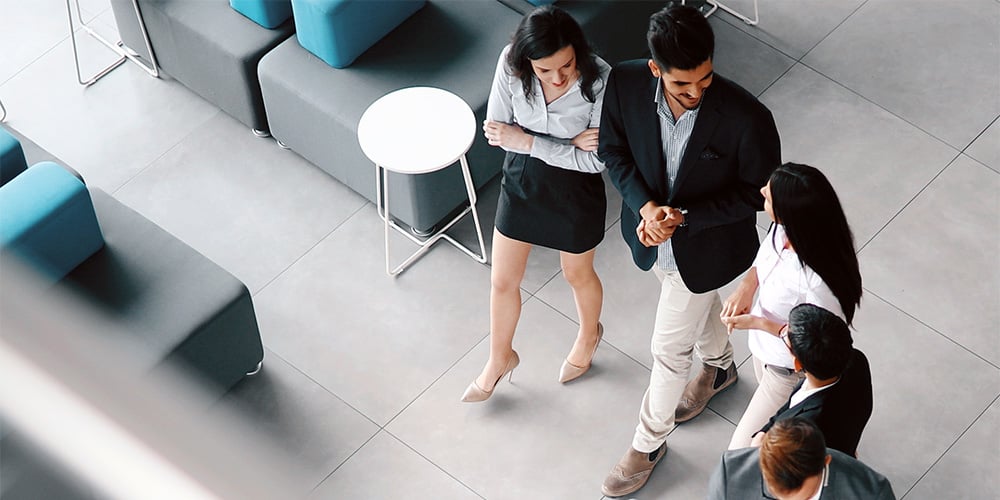 In February 2023 the Bermuda Monetary Authority (BMA) published a consultation paper outlining proposed enhancements to their regulatory regime and fees for commercial insurers.
This consultation paper aims to ensure ongoing adequacy of the regulatory regime for commercial insurers, to improve upon the detection of new risks and to enhance the level of accountability, governance, disclosures and transparency.
Targeted improvements focus on

Some of these proposed amendments require significant work to ensure implementation readiness and ongoing compliance. These changes are expected to have far reaching impacts on not only the financial results but also on multiple areas of insurers' business-as-usual processes and governance. A consequential increase in operational efforts and overall governance and oversight processes is expected.
Read the full publication: Surfing the tides
Learn how Grant Thornton can work with organisations on their preparedness for the proposed enhancements.
Download PDF [2190 kb]